Treatment Doesn't Have to Change Your Lifestyle
Dr. Evrigenis is the expert orthodontist at Evrigenis Orthodontics, with more than 22 years of dental experience. He treats you like family and offers personalized dental care for your unique orthodontic needs.
Expert Orthodontics in Sacramento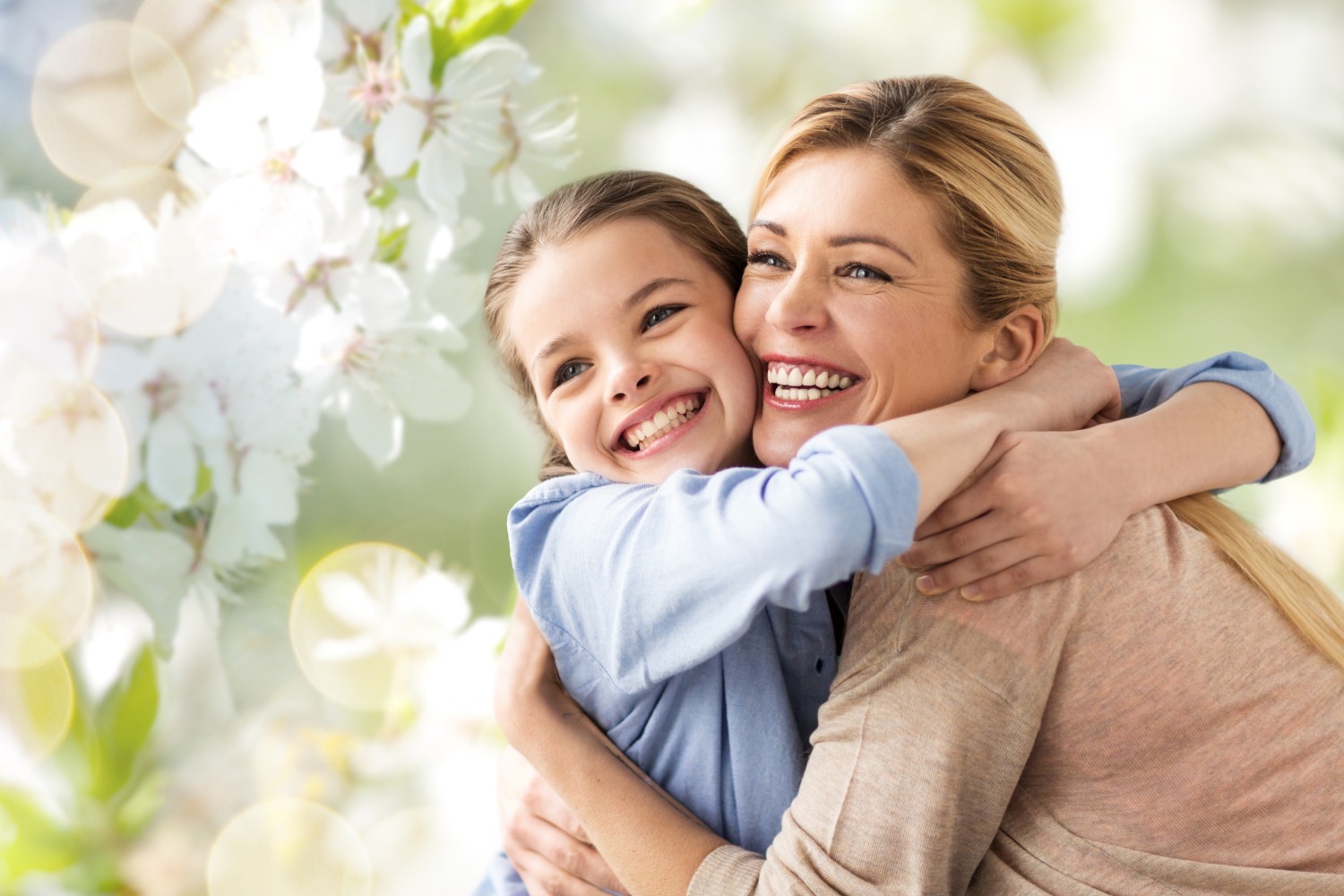 Ortho for All Ages
Everyone around Sacramento deserves a beautiful smile—children, teens, and adults.
Learn More +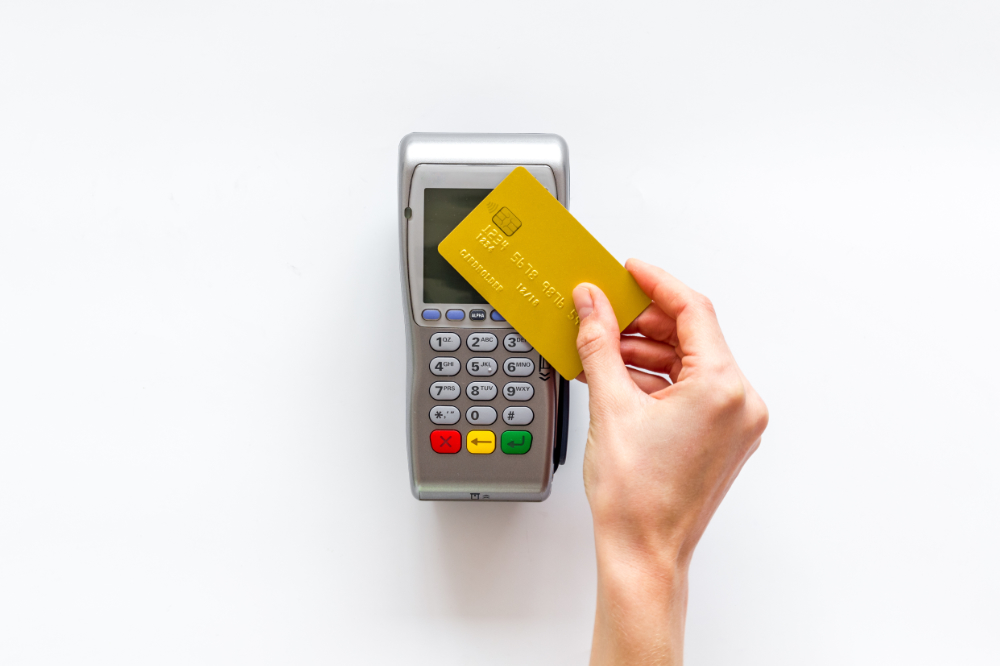 Affordable
With your family's budget in mind, we'll create an affordable payment plan that meets your needs.
Learn More +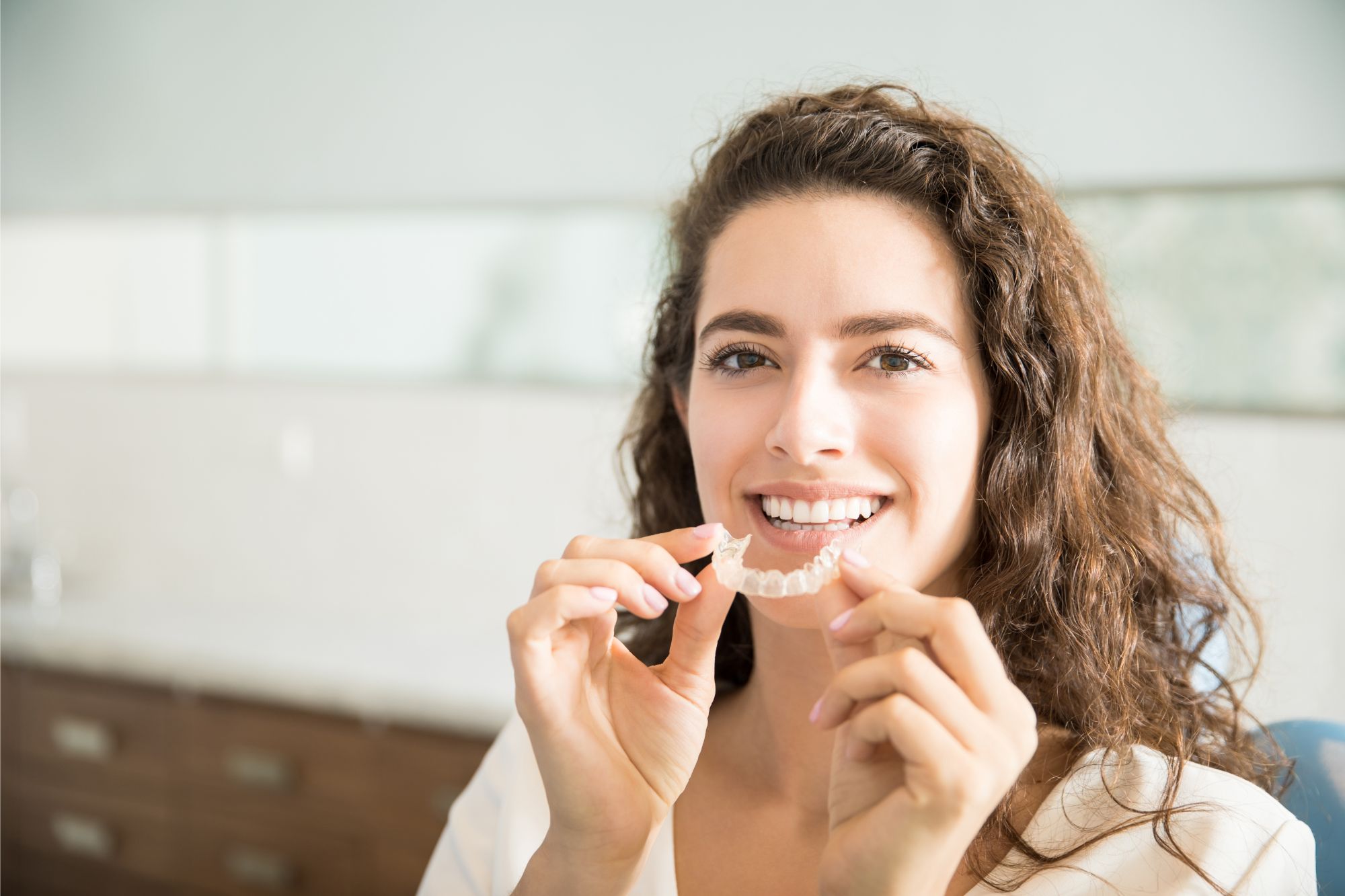 Over Two Decades of Experience
Since he's been restoring smiles for over 22 years, you know you can trust Dr. Evrigenis.
Learn More +
Meet Dr. Evrigenis
Sacramento Orthodontist
"After 22 years in practice, I enjoy my profession more than ever! I love what I do because orthodontics allows me to interact with people, and it is so rewarding to create beautiful smiles for them.
At the end of treatment, when I see a patient's face light up at the sight of their new smile, it always makes my day!"
Learn More +
Sleek, Aesthetic, and Non-invasive Orthodontic Treatment
Thanks to advances in orthodontic technology, you have more options than ever at Evrigenis Orthodontics. Dr. Evrigenis knows how to help you find the perfect fit for your unique smile to reach your goals.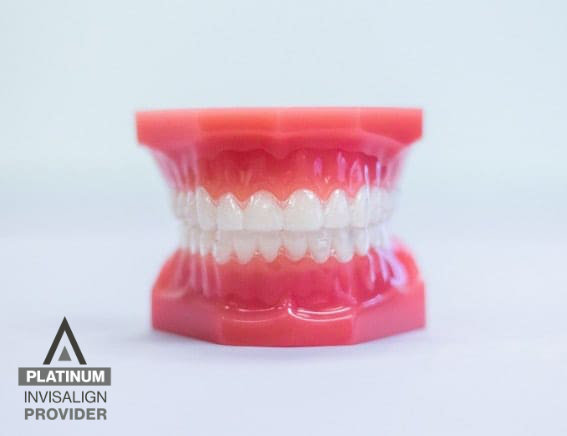 Invisalign
This custom, clear aligner system give you a comfortable and flexible option for your perfect smile.
Learn More +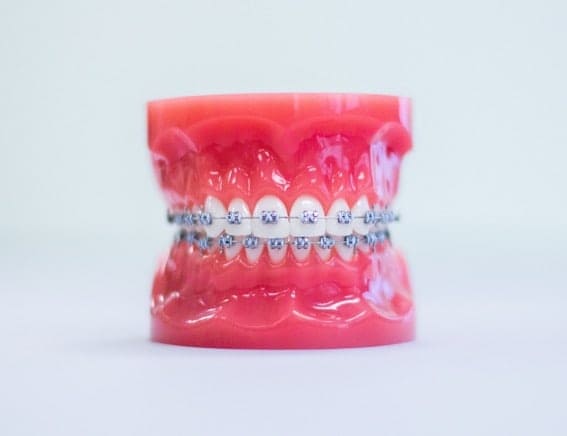 Metal Braces
Our modern metal braces are less visible, lighter, and more comfortable than ever before.
Learn More +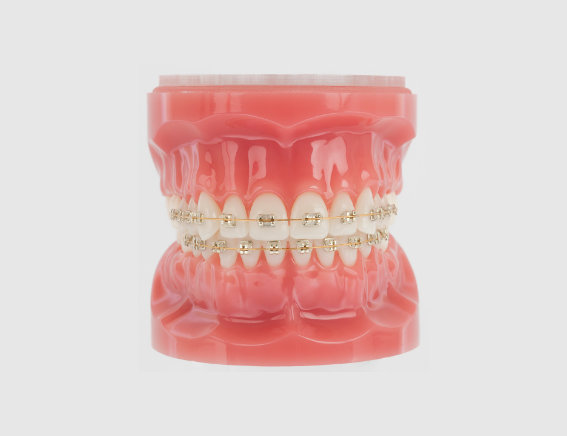 Gold Braces
Iconix gold braces give you both substance and style.
Learn More +
Discover What Real
Patients Think
Absolutely Love Evrigenis Orthodontics
I absolutely love Evrigenis Orthodontics! They were completely helpful throughout me having braces and answered all questions I had. Will be recommending to family and friends!
- Puneet H.
Wonderful Attitude Among the Staff
I absolutely love this orthodontist! Quality work, wonderful attitude among the staff when interacting with one another and clients, and very accommodating services that make me more than happy to have my dental work done here.
- Ja-Moreo B.
Take Time to Remember Your Name
The staff at Evrigenis orthodontist is amazing. They are so sweet and take the time to remember your name. The doctor is very professional and has done a great job on my teeth I am overall very happy with the results I have after wearing braces for two years.
- Alexandra O.